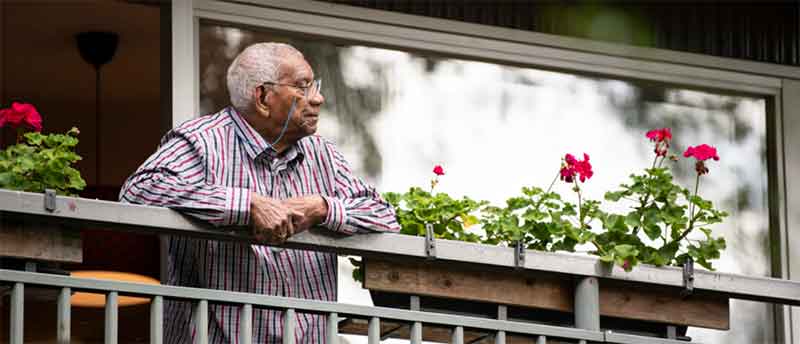 Seniors (classified as age 65 and older) are choosing to live in their homes for as long as possible. A 2019 Harvard report found that the age group's desire to live at home — even if alone — has grown 15% from 2012 to 2017.
This desire, combined with the ripple effects of COVID-19, is causing more seniors and their families to hold off the transition and settle at home. But designing a home where an aging loved one can feel safe and comfortable takes planning and money. In some cases, home insurance or government programs could help fund the improvements.
The improvements should take both current and future needs into consideration. Accessibility, creating a space for potential live-in care and modifications with safety in mind should all be priorities.