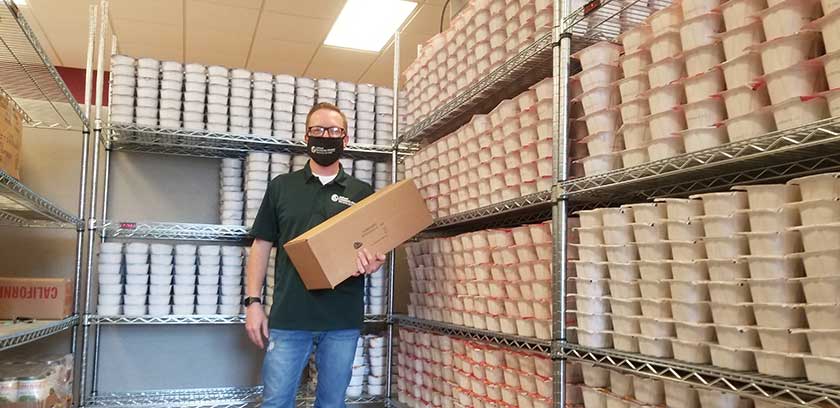 ASHLAND, Ky. — The Ashland Community Kitchen is now providing Community Boxes to families in need after recent construction of a new food pantry at The Neighborhood. This new service aims to fill the void after one of the vital food pantries in the area closed during the COVID-19 outbreak.
According to kitchen director Dr. Desmond Barrett, the new service is for families in Boyd county and will be available from 11 a.m. to 1 p.m. Monday through Friday. Residents need to bring a picture ID and the number of people in their household. There is a limit of one Community Box per family, and those already receiving Senior Boxes from the kitchen will not be eligible.
The Neighborhood provides food in several ways:
River Cities Harvest is a rescue food warehouse that provides food for 30 regional food pantries, and has handled 438,877 pounds of food since its reopening June 1.
The Ashland Community Kitchen provides three meals per day Monday through Thursday, and two on Fridays, as well as its new Community Boxes service.
CAReS has an emergency food pantry that provides quick and portable food for those who have immediate and pressing needs or have missed the meal or pantry times. They supply two to three days of quick-prep and ready-to-eat food.