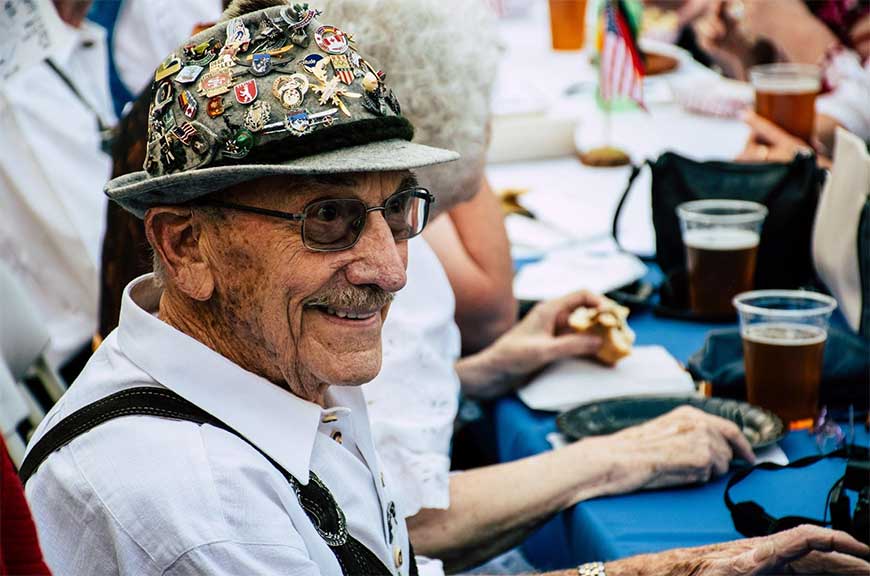 Many people tend to become more vulnerable in more ways than one as they get older. Medical conditions develop or even worsen, while problems with mobility start to hamper their day-to-day living. Some even fall prey to mental issues, especially when they are lonely or isolated. Sadly, many seniors don't always have loved ones nearby to look after their well-being. For this reason, it's up to all of us to make sure the seniors in our communities are safe and healthy and secure.
Here's a guide on what you should look out for and the measures you can take accordingly.
Their Current Situation
Their Future
In truth, helping a senior in your community won't take up much of your time and effort. You might even make a real difference in their lives, or at the very least, provide some much-needed cheer. How lovely would that be, indeed!
—Beverly Nelson, standupforcaregivers.org