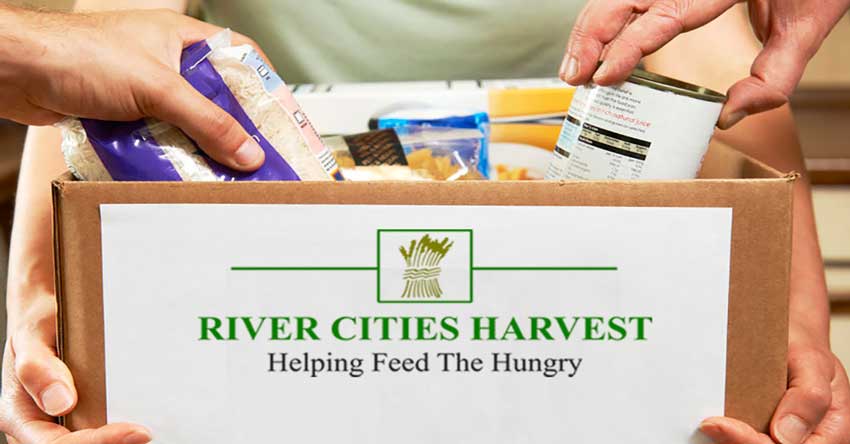 ASHLAND, Ky. — On paper, River Cities Harvest has done well this year in food donations — about a million pounds of edibles, executive director Brittnany Hoback said.
However, the agency still falls short, as it does most years, in one area essential to feeding the hungry — maintaining an adequate stockpile of canned food, Hoback said.
That is because the agency's major source of donations comes from restaurants and stores, which hand over fresh foods that they cannot use themselves — surplus meats, produce and other perishables that are good to eat but which they cannot sell.
The agency supplies food to 31 pantries in Boyd, Greenup and Lawrence counties in Kentucky and Lawrence County, Ohio.
Their perennial need is for canned goods, which store easily and last longer than fresh foods.
Hoback gets a few from stores that are scratched or missing labels, but depends on donors for more, and that is a need all year round, she said.
In ordinary years, cans come in from drives like the one at Ashland Middle School but the numbers were down this year because of the COVID-19 pandemic.
The two area hospitals formerly held competing drives, but Our Lady of Bellefonte closed in the spring. King's Daughters Medical Center donated money that took up some of the slack there, but Hoback doesn't know what she can expect next year.