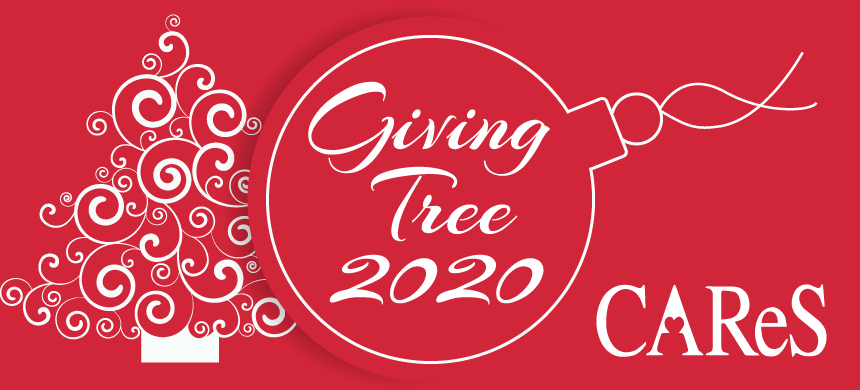 ASHLAND, Ky. — The annual Giving Tree program helps hundreds of needy families in Boyd County, providing families with gifts, clothing and food vouchers through the holiday season. CAReS is again seeking financial and volunteer assistance with its 2020 program.
VOLUNTEER OR DONATE

If interested in helping, please contact CAReS staff at 606.324.2949 or complete the form on this page for more information on how you can help. Additionally, you can make an easy, tax deductible donation with the button below.
REGISTRATION
Registration for the Giving Tree program is available via the CAReS office at The Neighborhood, Oct. 19 to Nov. 6, 2020. You may register Monday-Friday from 10 a.m. to noon and 1 to 3 p.m. Ages 16 and younger are eligible for assistance with gifts. To apply you must have the following:
Photo ID
Social Security Cards
SNAP award letter
Proof of residency (other than ID)
Updated Neighborhood Cards
MORE GIVING TREE INFORMATION?
Have questions? Please complete the form below and we will get back in touch as soon as possible. Thank you!